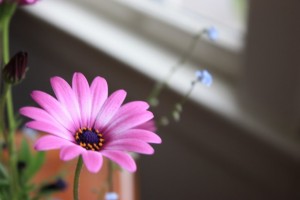 One day, I sat down and typed the words "love" and "life" along the left side of a word document.  Then I started daydreaming and creating sentences that led with each of the letter I had typed.  The poem below is what I came up with…
Love & Life
Life has meaning, through love
Of family, friends and causes.
Void of that,
Empty this life, is.
Love manifested through words and actions
Is powerful, for the one who receives; is
Fulfilling, for the one who gives. Where there is love,
Exceptional this life, will be.
Thank you for reading.  Here's wishing you a life filled with love!
causes
,
family
,
friends
,
life
,
love
,
Poetry