Today, I simply have a pictures blog post, of the numerous flowers I came across this year and took pictures of. What is it about flowers that surprises and delights us? That enthralls and captivates us? That makes us cast aside our troubles, even for a moment? That makes our hearts sigh with contentment and joy?
As winter knocks and the cold winds howl, at least right here at Shot of Inspiration, we have these "eye candy" (no calories added) to warm your hearts!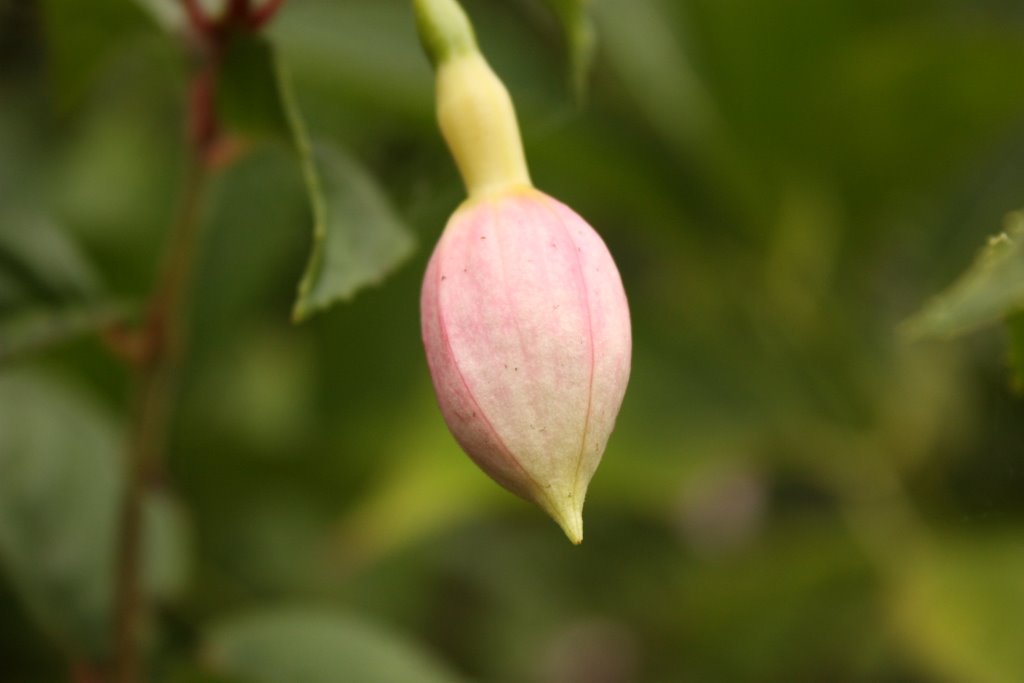 Life holds so much promise, as the little bud starts to grow… "Hello future!"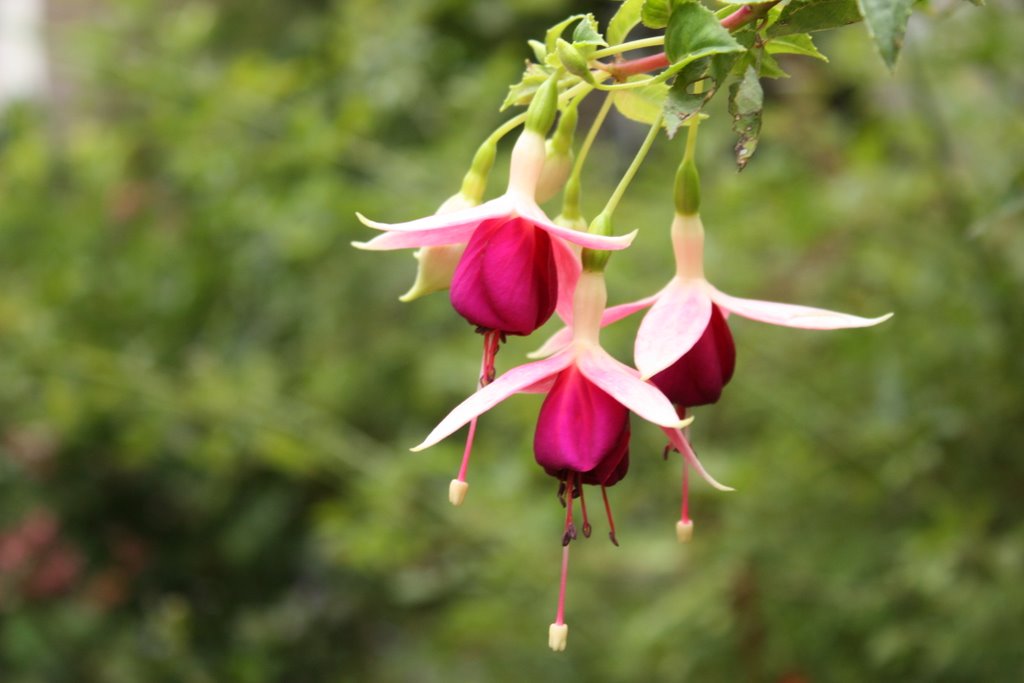 Some like having company, so they grow in clusters…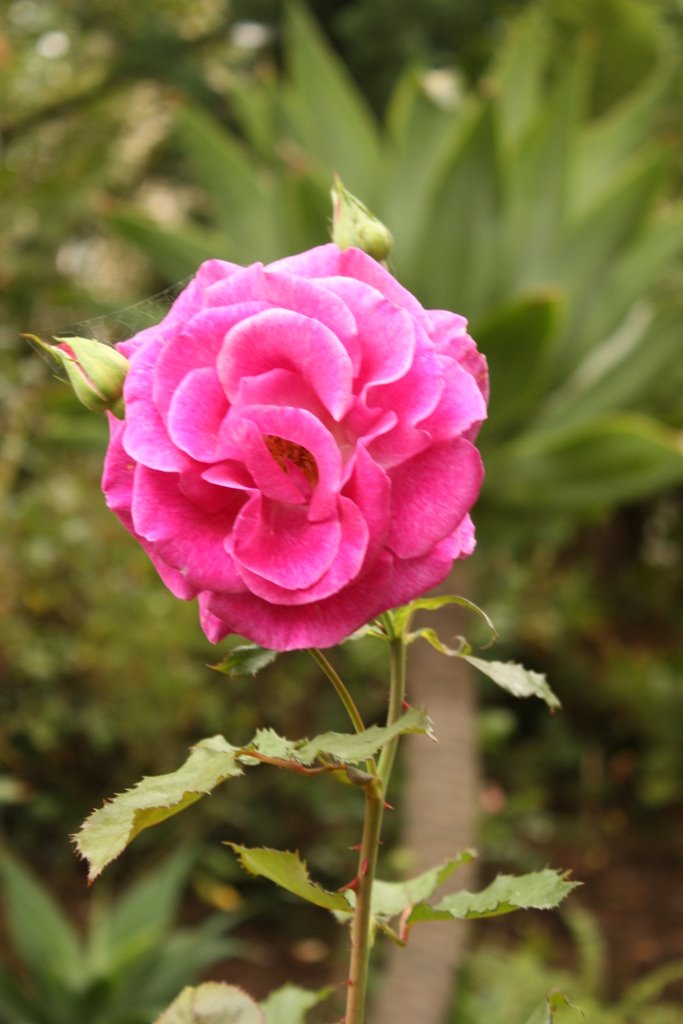 This one can't wait. We look away for a moment, and it's already in full bloom, embracing life…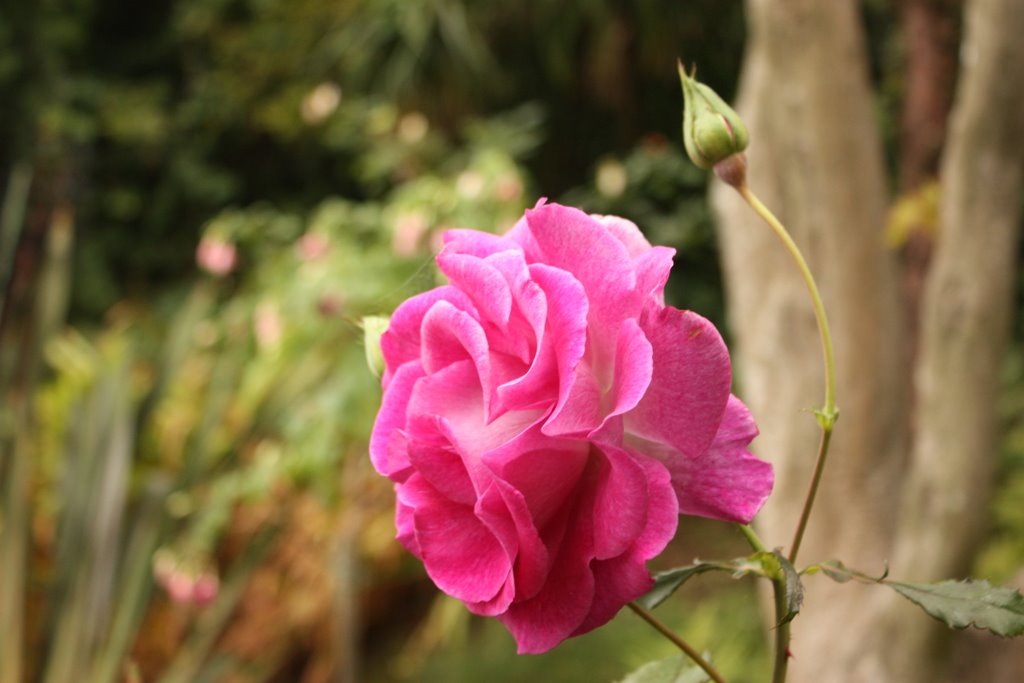 It prompts another little bud to follow suit…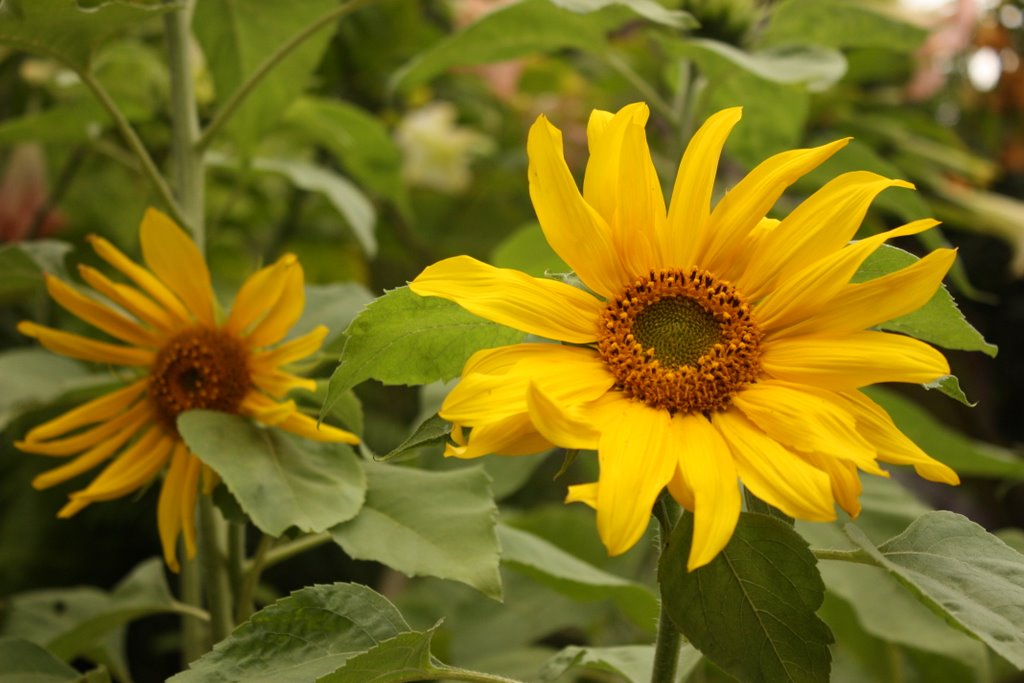 Others choose to color the world with splashes of yellow…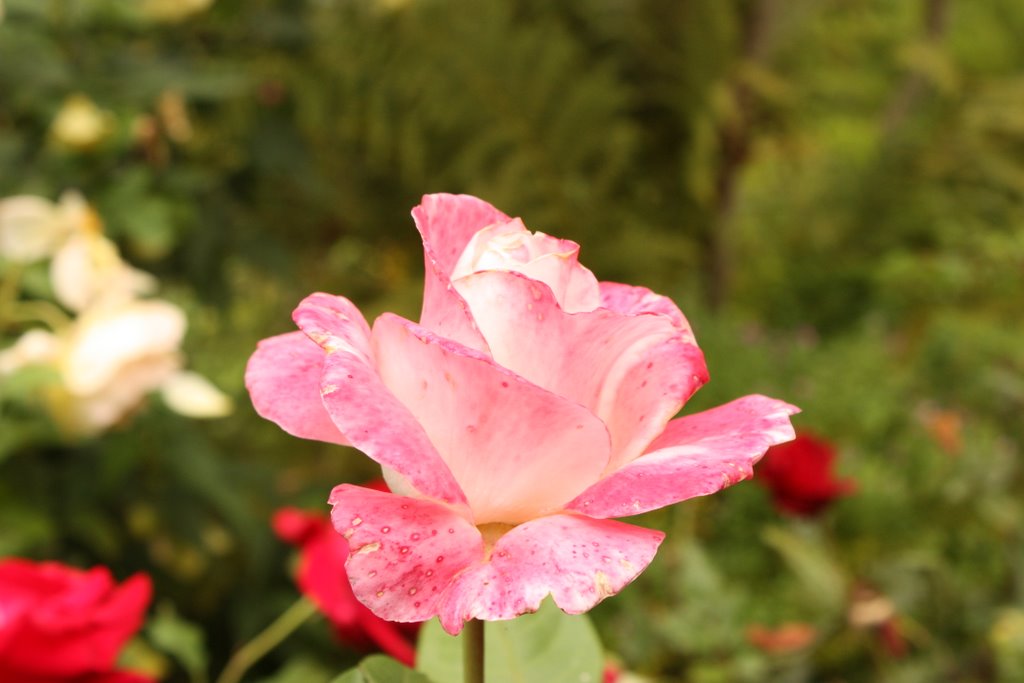 Others with pretty pinks…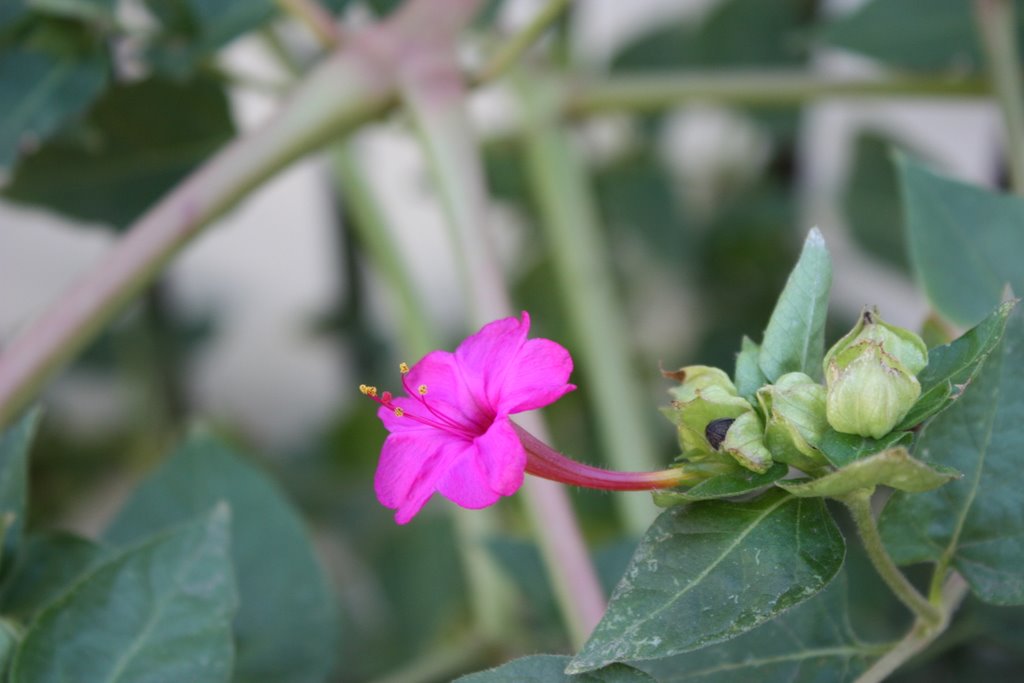 Even weeds have dainty flowers too…
Some light up with whites…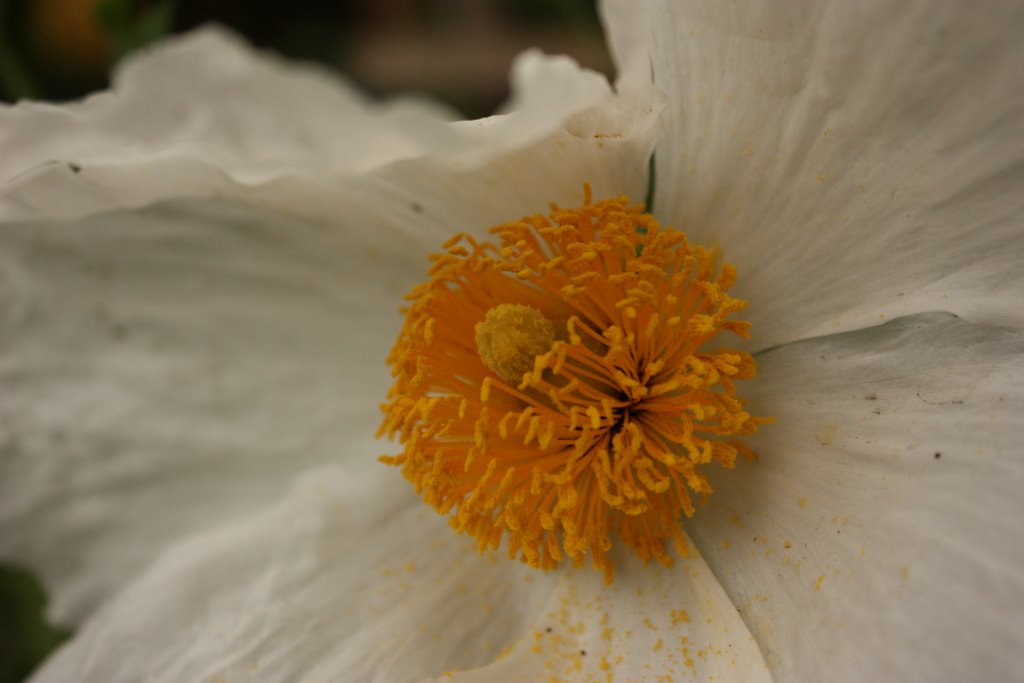 And a breeze kisses the petals…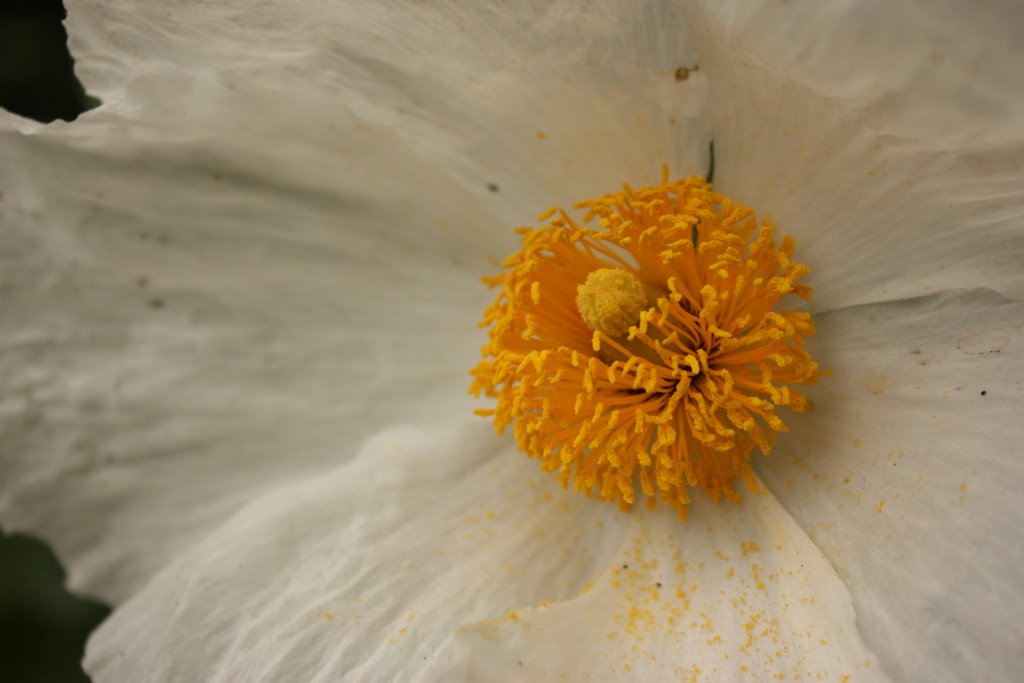 …and the pollen ever so gently…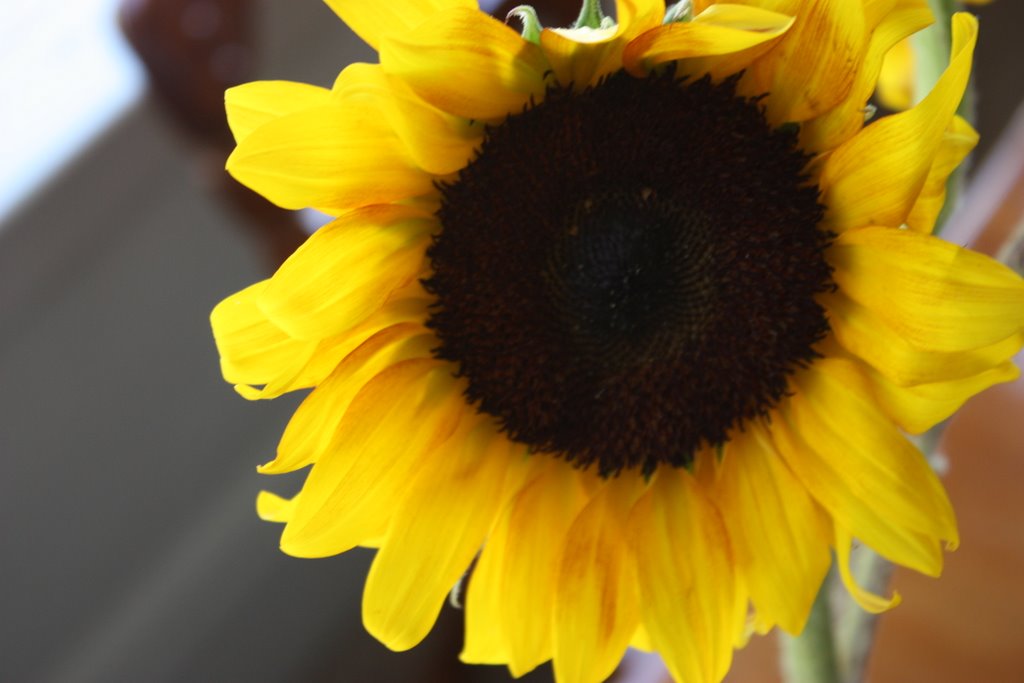 But alas, the sunflower, the sunflower, infuses us with energy…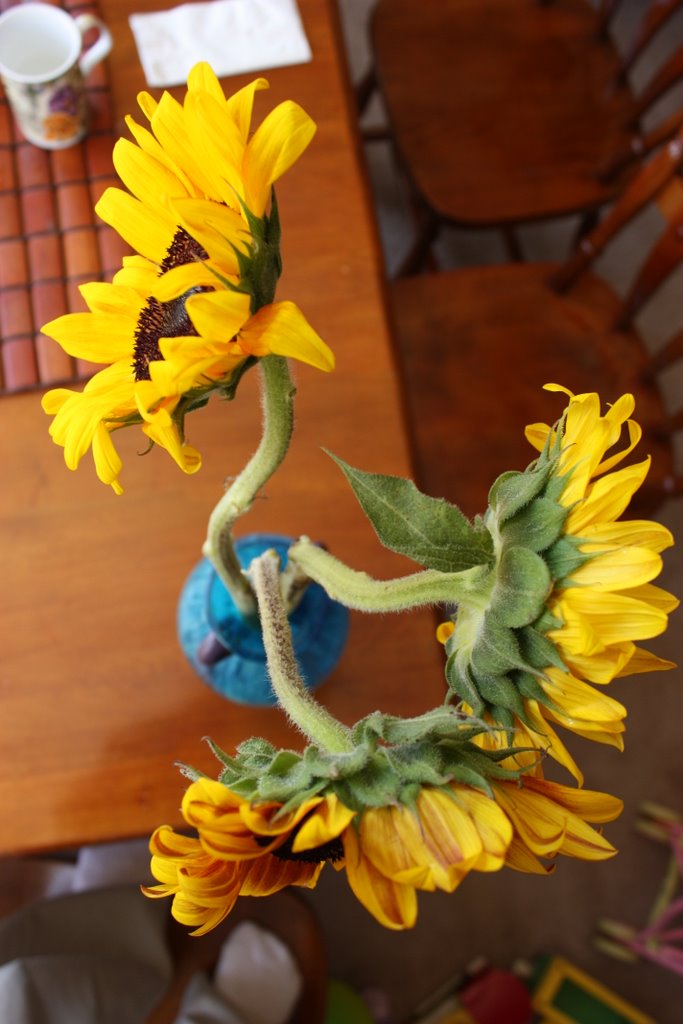 …and unspeakable joys, as we uncover new ways to look at them, to look at life.
Hope your hearts warmed just a little bit, by this little post. What is it about flowers? That lights up our wintry world? It's their spontaneous beauty, effortless effect – nature's gift to you and me.
If you enjoyed this post, you might enjoy reading these too: